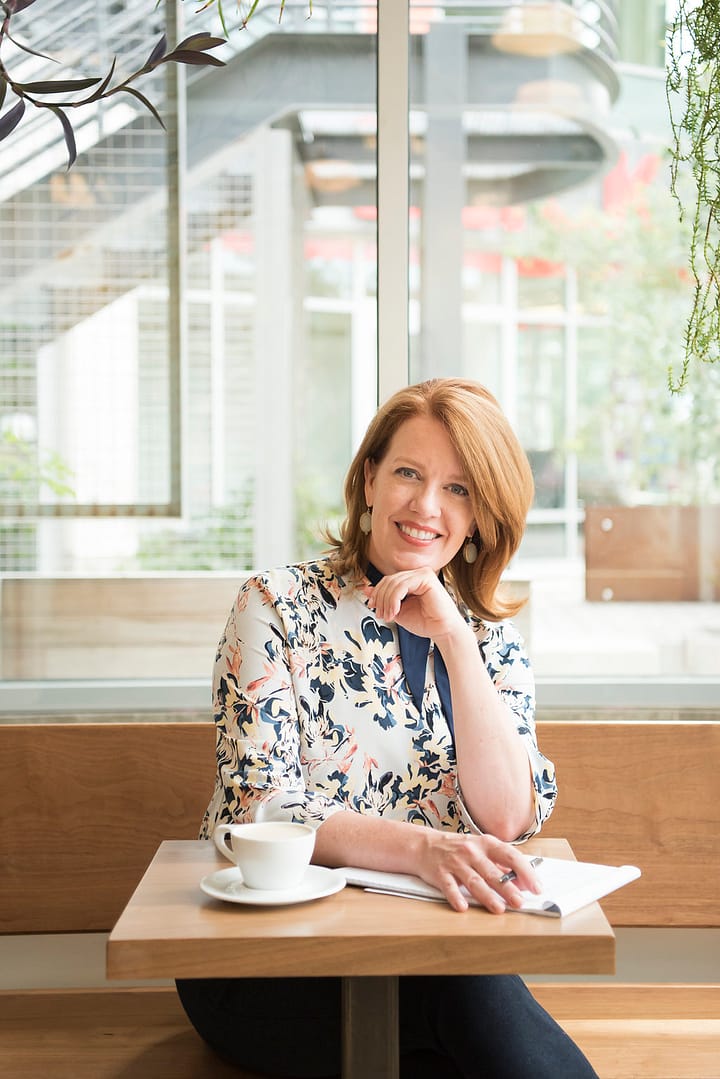 "I don't know what to say… You're really making me think.
It's about time. I get a little weepy over feeling that I
actually deserve tenderness from anyone, but especially
myself." – 30-Day Reset Participant
The Happy Hour Survival Guide
Whether you want to take a break from alcohol, overeating, or if you are just over the drama in life, get inspired with my favorite things to do instead of your familiar default choices and coping mechanisms when life becomes just too much to handle.
Take the Quiz: What kind of drinker are you?
Why do you pour that glass of wine? Believe it or not… it's not always about the alcohol…
Get ready for 5 days of soul-nourishing, palate-pleasing, feel-good alternatives to the nightly cocktail and wine.