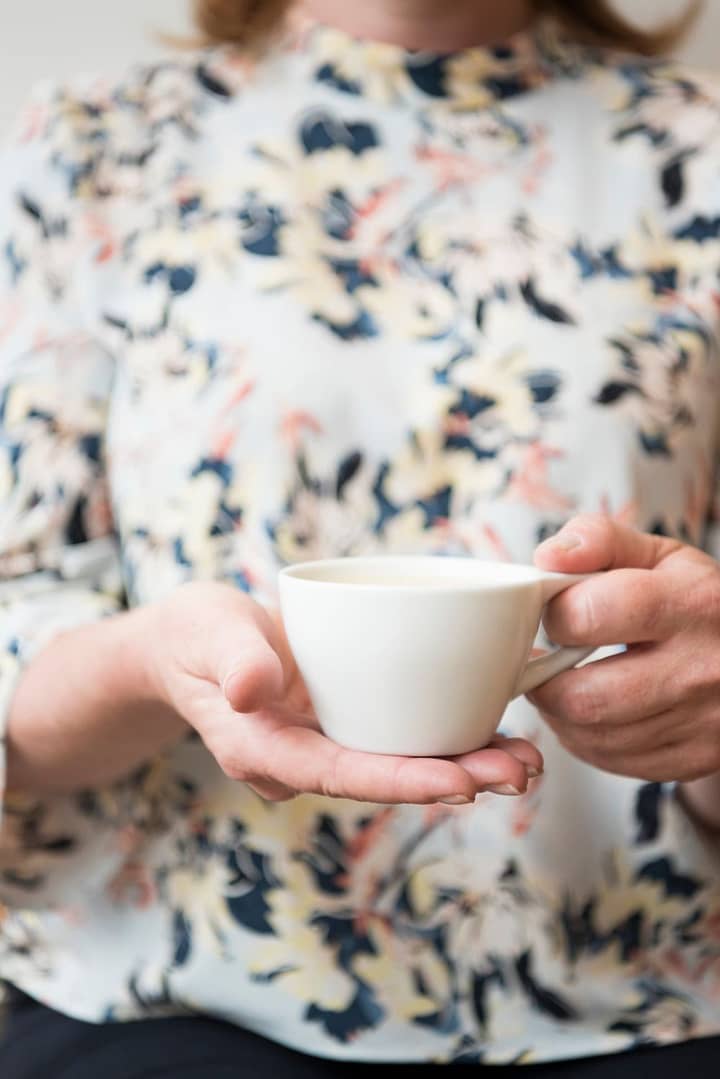 CLEAN LIVING FOR

DEEP FEELERS
BECOME YOUR MOST INTUITIVE AND
CREATIVE SELF
RELEASE THE FRAZZLE & EMBRACE THE FREEDOM
"Meg, you are a GIVER OF JOY! I cannot thank you enough for being so kind and generous to me! You have helped me change my life! You have helped me to be present! And you have helped me clear the fog!"
"I had one friendship end because it turned out they wanted me as a drinking buddy and not a friend. New friends appeared who just happen to not drink or drink very little. I have more muscle tone and less body pain from more exercise and a healthier diet that's not happy hour appetizers." ~ Lin
Hi I'm Meg 🙂
I'm guessing you might be a perfectionist, people pleaser, HSP, or empath? Or maybe all of the above?
Sometimes people who think too much… worry too much.. eat too much… stress too much… or drink too much. And it makes sense. You get overwhelmed and simply want some relief.
Yet what you lean towards might be making that overwhelm even worse.
Once you make one decision to clear away the clutter, chaos, and noise in your mind around any habit that isn't working for you, a ripple effect begins and you find yourself immersed in contentment, wellness, and an elegant sense of self-possession.
Intrigued? Be sure to check out the Tender Love Podcast, The Tender Love Club group on Facebook, and of course my beautiful program,The 30 Day Reset.
See you soon,
Meg