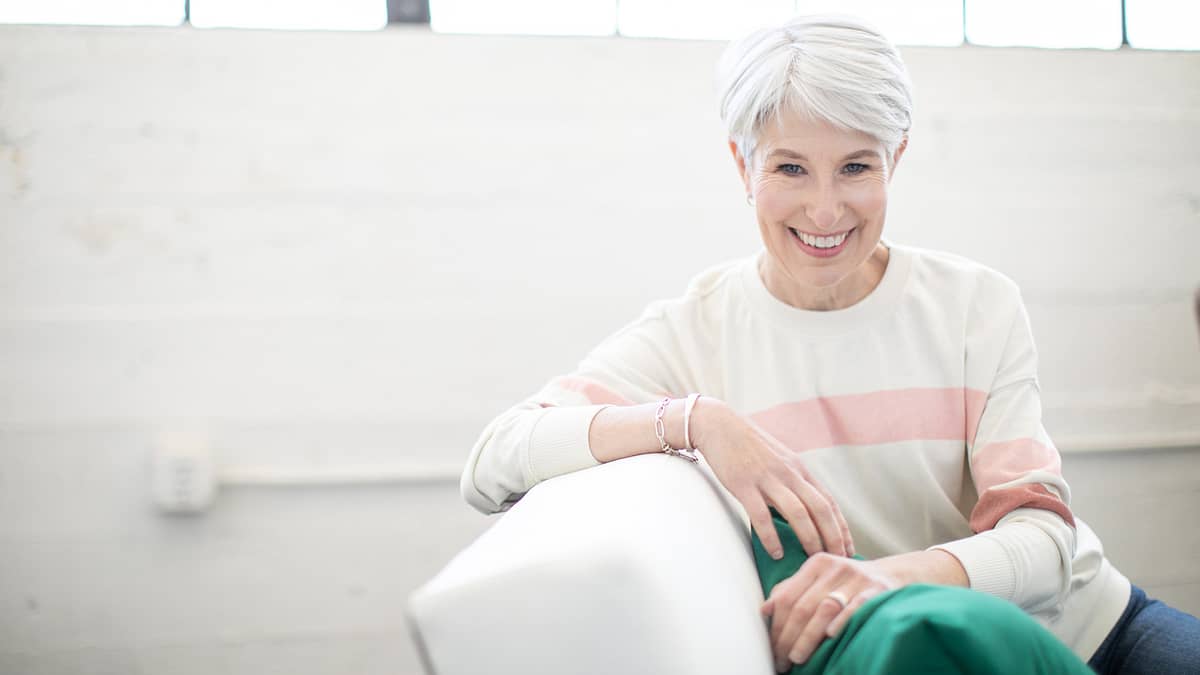 Does a break up trigger the bottle opener? If so, this episode is for you. I love how Amy Boettcher gives a straightforward and fresh perspective on navigating through times with integrity.
Amy is an attorney and life coach who has practiced divorce law for 18 years and has represented hundreds of divorce clients. She knows the unique roller coaster of emotions that divorce and post-divorce life brings.
In 2019 Amy left the traditional practice of law to pursue her passion – coaching people as they journey from married life to single life – and beyond!