3. Tiny Acts Of Abandoning Yourself
Sign up for my weekly newsletter
Receive the latest blog posts, podcast episodes, and other updates in your inbox each week.
No spam. Unsubscribe anytime.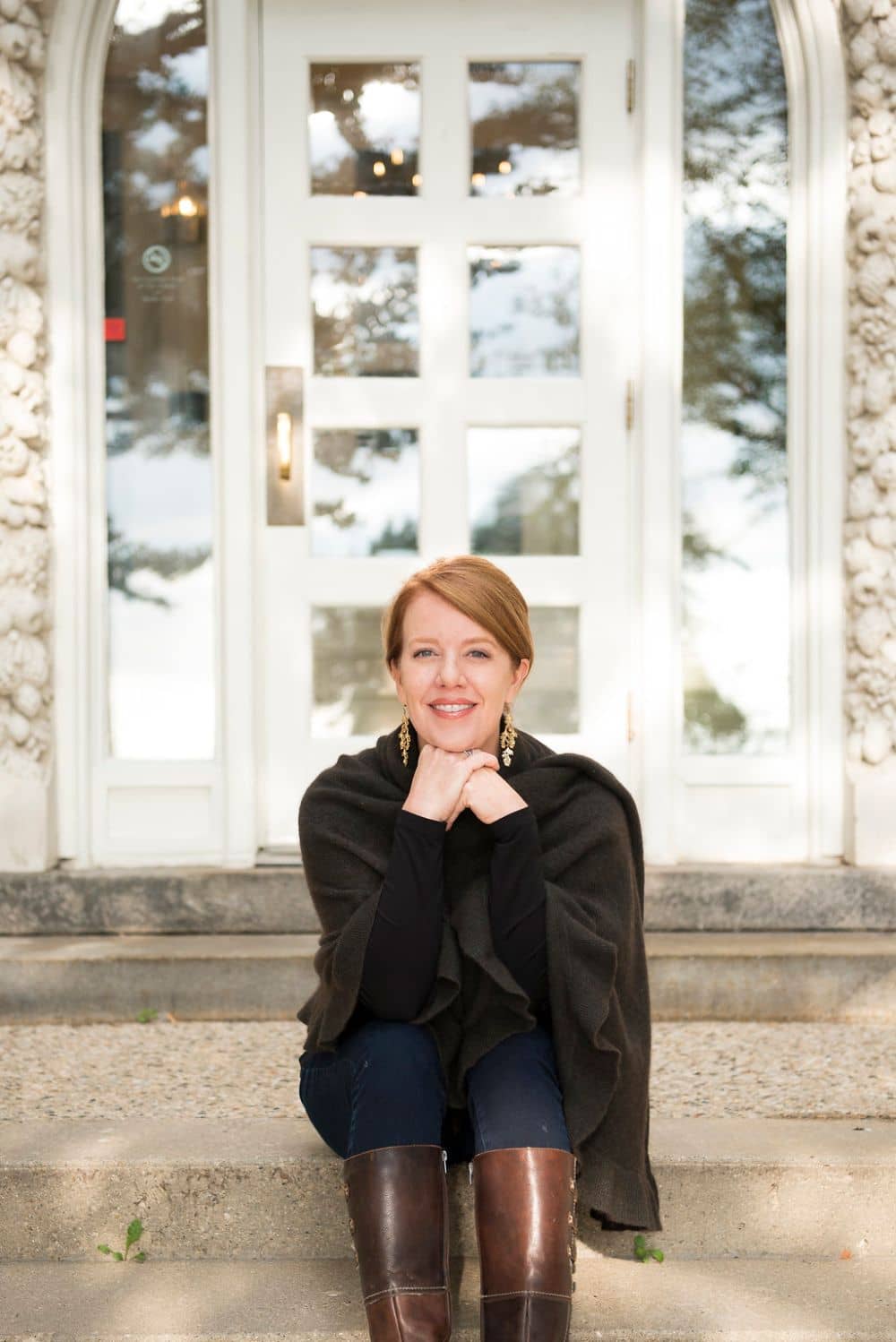 Hi I'm Meg. I love helping empathic people who sometimes "feel too much" calm their head, hearts, and homes through my courses and books. Ultimately we all want to feel good in our bodies, relationships, and with the work we do in this world. When we remove the roadblocks that exist on the road to feeling the way we want to feel life tend to flow easier. 
The Happy Hour Survival Guide
Simple pleasures to indulge in instead of alcohol
Take the Quiz: What Kind of Drinker Are you?
An oasis of calm for your body, mind & spirit
Meg Daly has the ability to take you on a journey with just the sound of her voice. You know she is talking directly to you offering her tips to make your life easier, relationships more fulfilling and trusting your own intuition on this journey we call life.
"Listening to this podcast is time well spent! So inspiring and thought provoking. Meg speaks from the heart. Her topics are applicable to everyday life and have really motivated me to take a closer look at myself. She has so much knowledge and wisdom to share. More than once, I've arrived at my destination and just kept listening! An amazing podcast. Highly recommend."
I discovered Tranquility Talk just recently and am so glad I did. Meg brings new ways of looking at mind, body and spirit. Her wisdom and upbeat attitude shine through in each episode. So helpful to me on my journey of self knowledge and growth!
Stay in the loop! Subscribe and receive the latest episodes of The Tender Love Podcast.