4 Ways to Rock a First Impression
http://www.levo.com/articles/lifestyle/4-ways-to-rock-a-first-impression
Sign up for my weekly newsletter
Receive the latest blog posts, podcast episodes, and other updates in your inbox each week.
No spam. Unsubscribe anytime.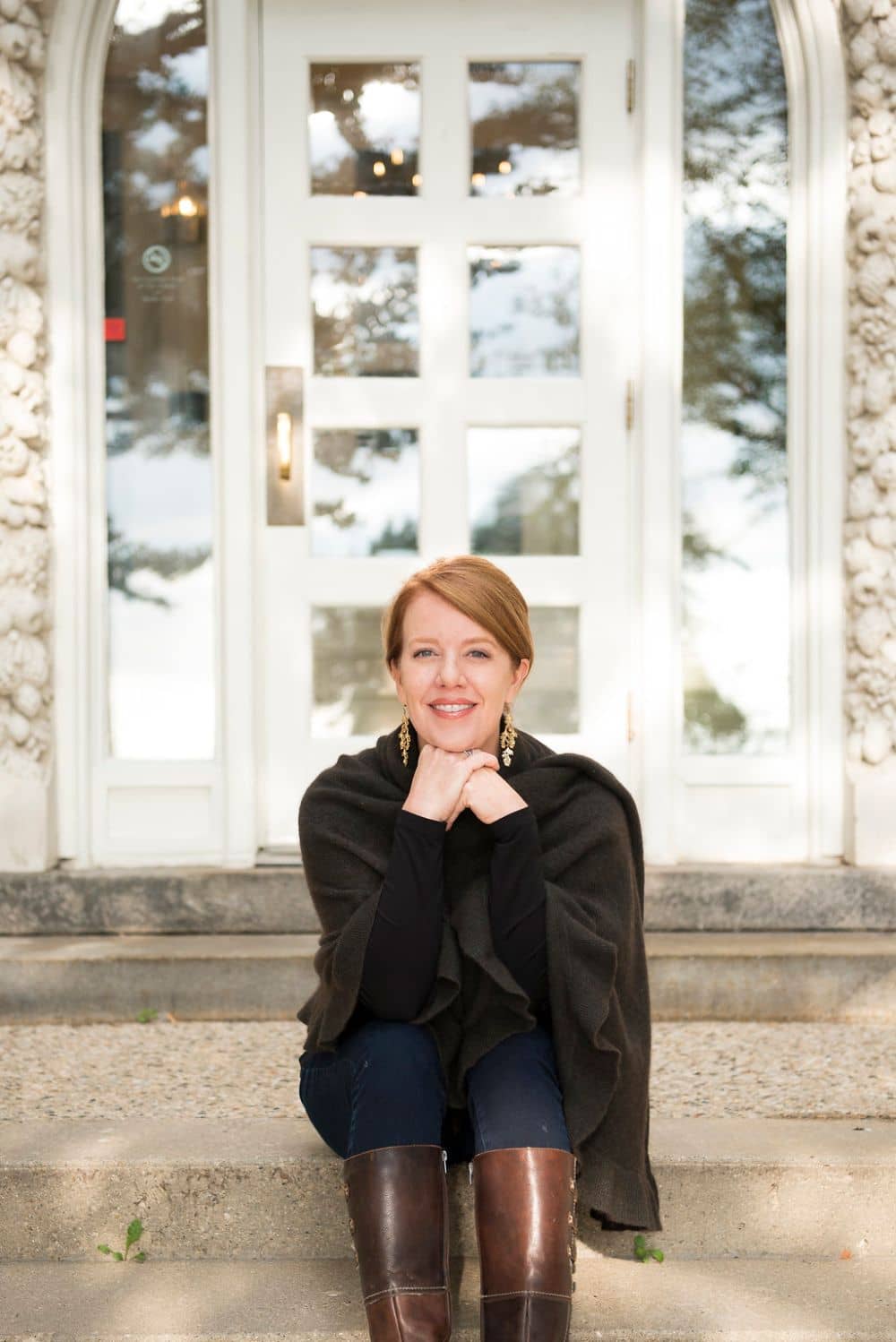 Hi I'm Meg. I love helping empathic people who sometimes "feel too much" calm their head, hearts, and homes through my courses and books. Ultimately we all want to feel good in our bodies, relationships, and with the work we do in this world. When we remove the roadblocks that exist on the road to feeling the way we want to feel life tend to flow easier. 
The Happy Hour Survival Guide
Simple pleasures to indulge in instead of alcohol
Take the Quiz: What Kind of Drinker Are you?