remove what is cluttering your mind, body, and spirit so that you can Become The Person You Came Here To be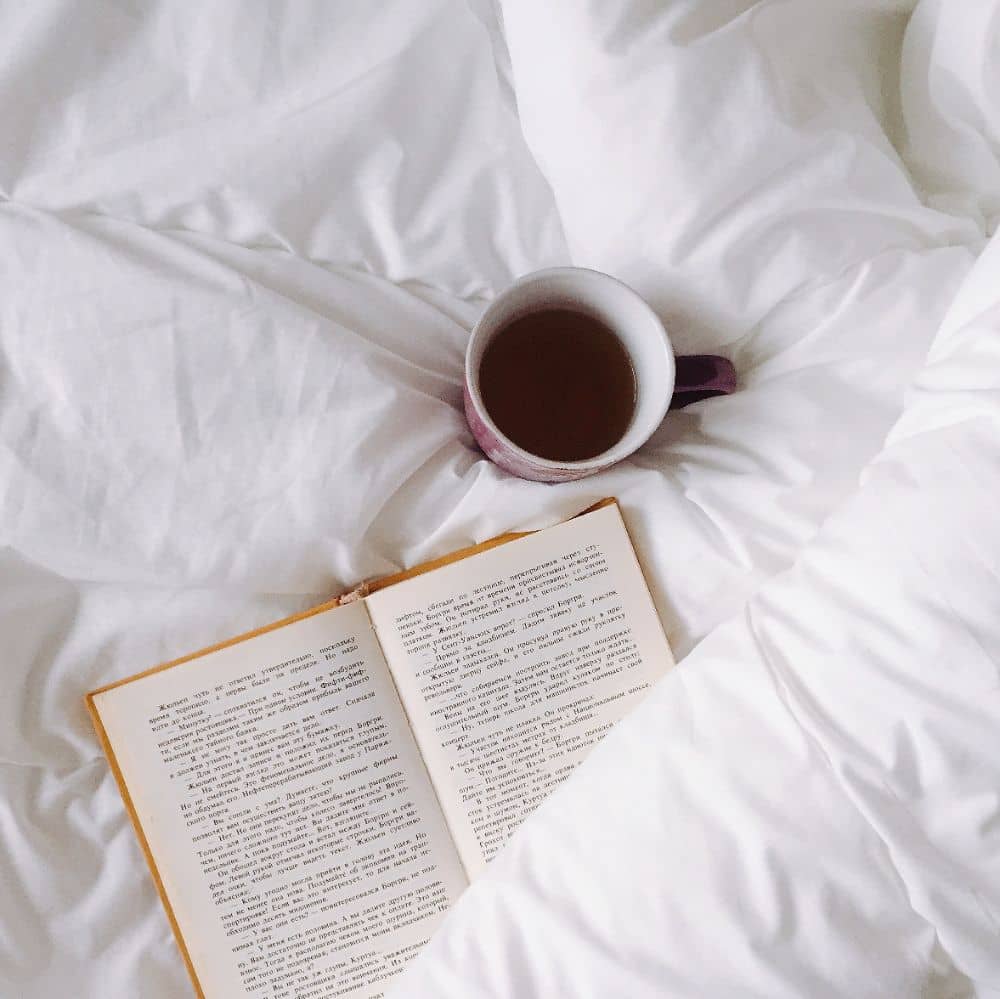 self-possession ~ mysticism ~ Beauty ~Wellness
"Meg, you are a GIVER OF JOY! I cannot thank you enough for being so kind and generous to me! You have helped me change my life! You have helped me to be present! And you have helped me clear the fog!"
"I had one friendship end because it turned out they wanted me as a drinking buddy and not a friend. New friends appeared who just happen to not drink or drink very little. I have more muscle tone and less body pain from more exercise and a healthier diet that's not happy hour appetizers." ~ Lin
"Thank you for REMINDING ME THAT I COUNT."
"You are needed for us to remember TO TAKE CARE OF OURSELVES."
"You're a real TREASURE."
"Thank you for showing us how to OPEN UP MORE."
This space and the work I do embraces the concept of cultivating a sense of elegant calm in you mind, body, and home.
It's space for enriching your imagination, energy, and creativity so you can start cultivating more ease in your everyday.
People say I have a knack for helping people feel safe, secure, and loved so I thought why not create an online destination to do just that?
Let this space be…
A reprieve from the commotion of life.
A sanctuary from the chaos of your mind.
A haven to inspire & evoke beauty.
A community that inspires wellness.
A magical space infused with creativity.
A home filled with love.
I am so delighted you are here. You can read more about my story by clicking the link below.
XO-
Meg